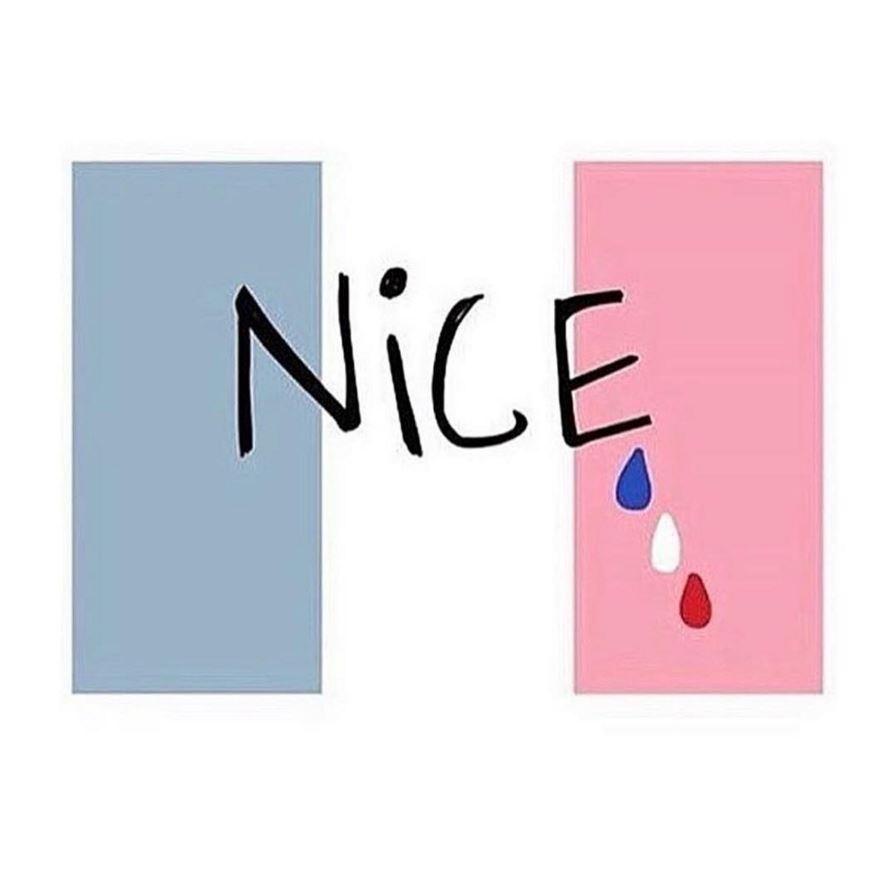 Good morning,
Lovely sunny Sunday here in France. I just wish to take a minute before I tell you all about this week challenge to send all my prayers to the families of the people killed in Nice.
It is time for a new challenge at
Robyn's Fetish Challenge
and this week we wish to see
ANYTHING BUT A CARD
I have used "Ornate frame" and have created this
I have created a small canvas that I have "painted" with my brushes and Distress Ink. I than used some grunge paste and a stencil to create the center. When it was dry, I have coloured it with my Spectrum Noir.
For the frame, I first print it on a "normal" paper, have used the same distress ink than on the canvas and add somme glitter. I than cut it and glued it on a piece of cardboard. I finally glued it to the canvas..... Et voilà!!!!
Come and join us in the fun this week.